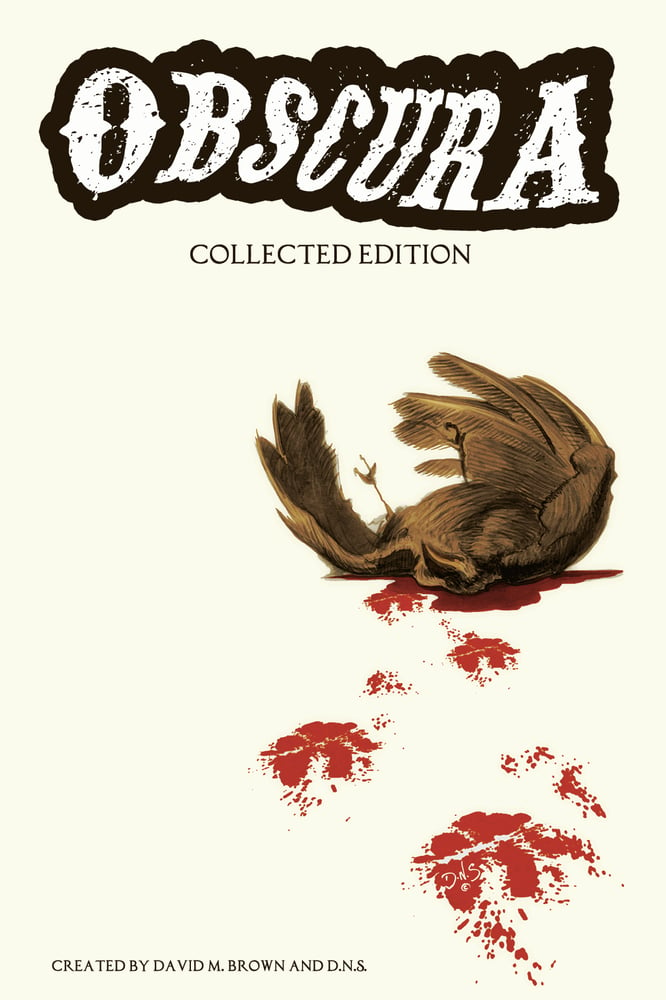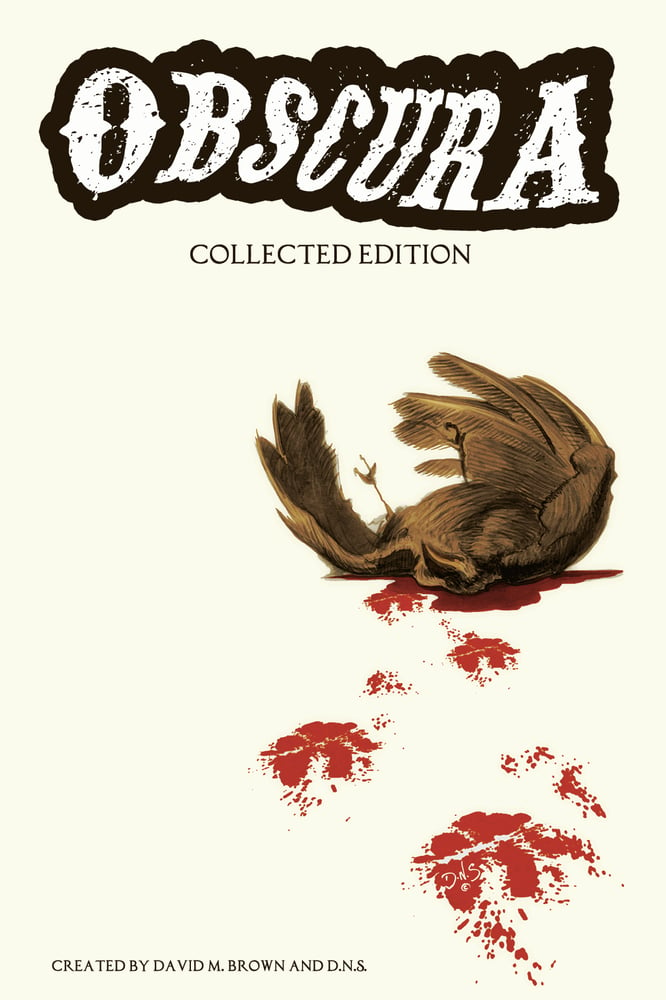 Obscura: Collected Edition
$7.99 / On Sale
This is it! The acclaimed comic series 'Obscura' gets issue #'s 1-4 collected in a beautiful, professionally printed package! This collection features the first appearance of Bill and Lenny who have their own series coming soon!
18 stories. 152 pages. Full colored madness.
Each copy comes signed by writer David M. Brown.